Features
INVT GD5000 series medium voltage frequency drive was designed easy operation, economic and intelligent process control, with phase shift transformer and power cell parallel design, realize high efficiency and power factor, less harmonic combine with IEEE519.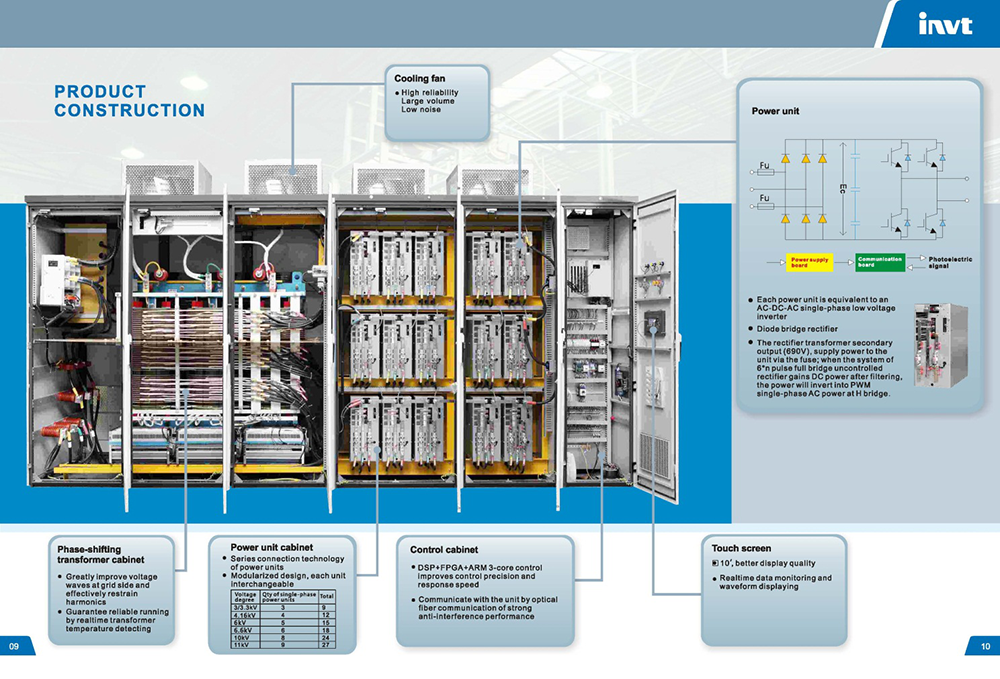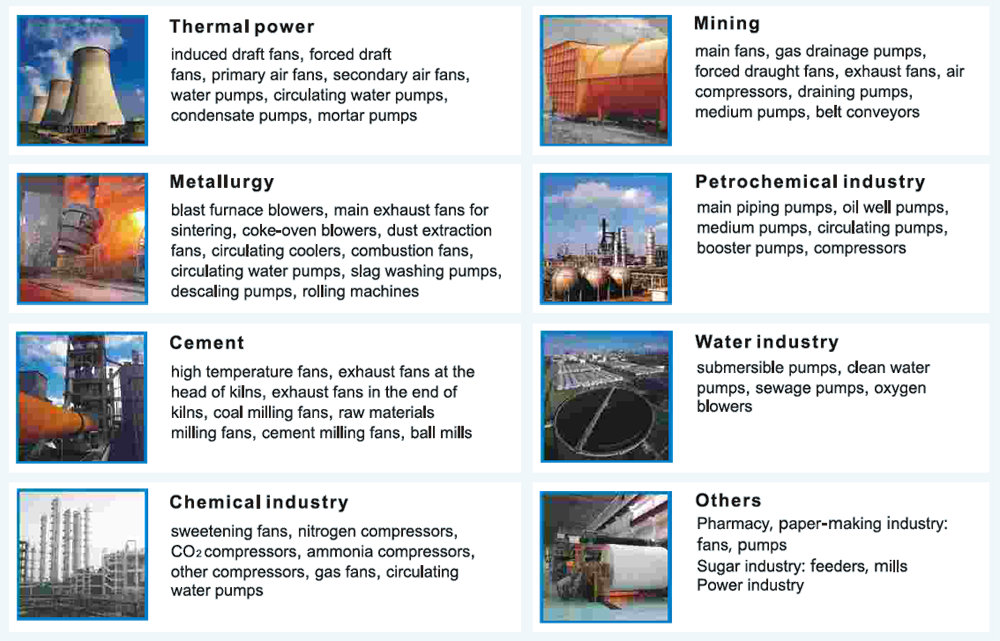 Feature 1: Three Control modes
1.High performance V/F control. (Fans, Pumps, Air compressors, etc).
2.Open loop vector control. (Belt conveyer, mill drive, fibrizer crusher, etc.)
3.Close loop vector. (Applicable to internal mixer, hoister machine, etc.)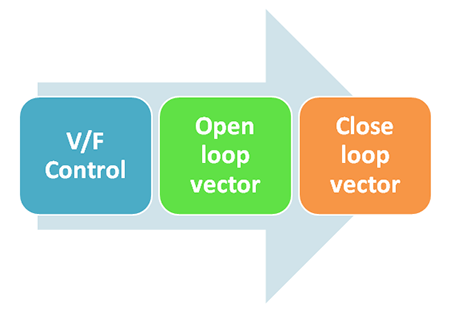 Feature 2: Multiple types of motor drives
Support Asynchronous motors
Synchronous motors (Include PM synchronous motors)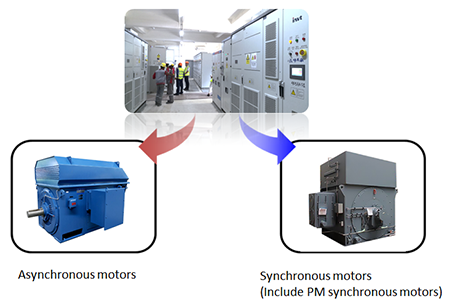 Feature 3: LVRT Low Voltage ride through
Wide voltage anti-interference capability. The system has AVR function for stable system output when the bus voltage fluctuates frequently.
No stop when instantaneous power off, during running, the system will not stop after power off in the set time.
Can be set when power off 0-5s.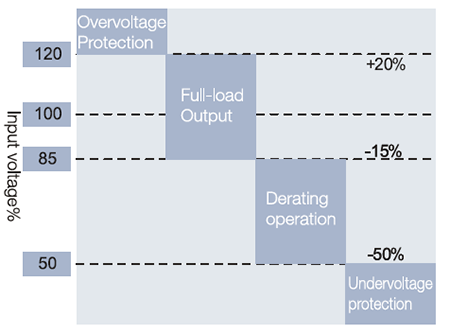 Feature 4: Full Brand Speed Tracking
Accurate tracking in the current rotating speed and direction of the motor without installing speed sensor, automatic starting can be set from 0 -3600 seconds.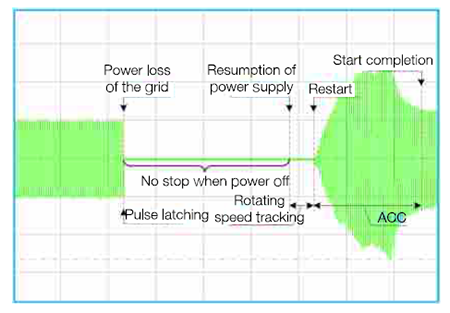 Feature 5: Flying start
During running, VFD will not stop after a short time power off, power off time no above 5s, motor continue running after speed tracking.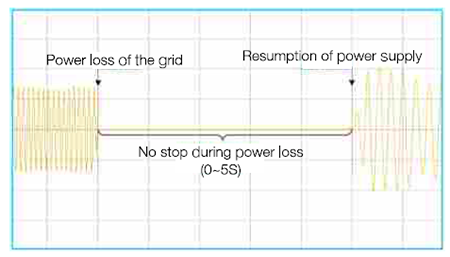 Feature 6: Multiple unit bypass modes
The same level bypass, when one unit is invalid, bypass it and continue to run
Support Neutral point drifting bypass, CPU smart calculate to ensure output stable and balance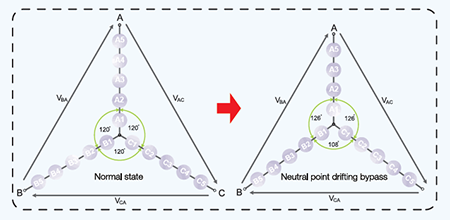 Feature 7: Excellent Low Frequency Control
Advanced dead area compensation technology, good low frequency waveforms; Optimized algorithm of low frequency oscillation suppression, no motor resonance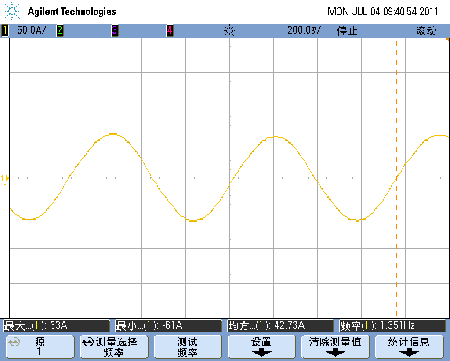 Feature 8: Master-slave control mode
Multi-motor drive system, realize multi-motor coordination control and obtain power balance.
Flexible grid connection, support 1 VFD drive more motors.
Optical loop connection, max support 16 drives in master-slave system.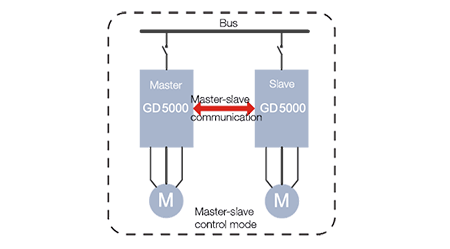 Feature 9: Heat Dispersion Simulation
With advanced heat simulation technology, high reliable structure design for heat dispersion.
System and cabinet use unique air flue, reduce dust accumulation.
PCB/PCBA duel sides covered with conformal coatings, excellent corrosive property to raise IP level.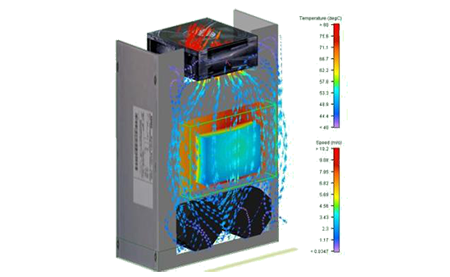 Feature 10: Rich bus interfaces
Support various communication protocols including Modbus, Profibus-DP, Profinet, and UDP/IP, facilitating the connection with user DCS system and realization of device centralized management.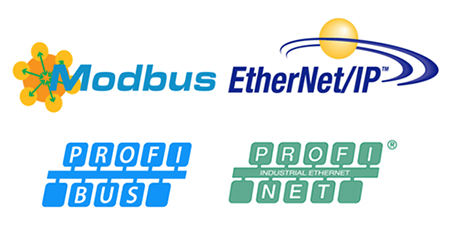 Feature 11: IoT cloud program
Support INVT optional IOT module with 2G/4G/4G SIM card , to connect into INVT Cloud data center, for remote in time running status monitoring. Save trouble shooting time and cost, more efficiency and intelligent